Direct (Sole Source) 8(a) Awards
phia has unique capabilities that can be customized to meet the requirements of a direct (non-competitive) acquisition strategy. We understand that client mission requirements can sometimes mandate a compressed acquisition cycle, and our clients find a direct award the most efficient & rapid means to get the services and solutions they require.
phia LLC is a certified participant in the Small Business Administration (SBA) 8(a) Program. The SBA 8(a) Program enables agencies to engage in direct buy contracts with phia through direct sole source awards of up to $4.5 million over a given period of performance. phia can work with organizations to help facilitate the direct award and support mission requirements of varying sizes with multiple direct awards if needed.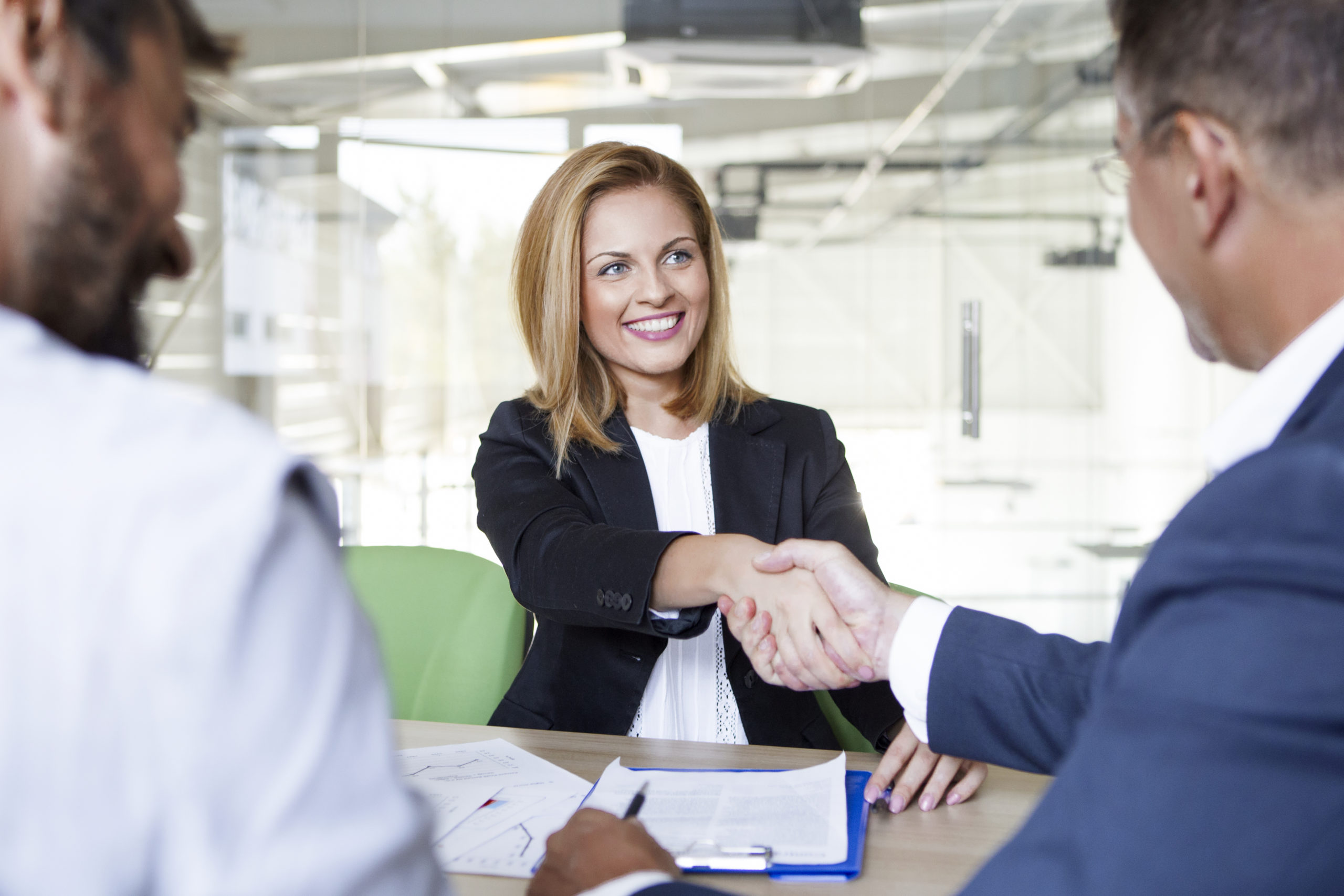 The 8(a) Sole Source vehicle provides agencies a number of benefits:
Simplified and shortened acquisition procedure
Lower administrative costs
Small business participation credit within the agency
Direct negotiations which allows for best value pricing and seamless program integration
Steps to establish 8(a) Sole Source Contract with phia
The Government program manager or interested party develops a statement of work, prepares a Government estimate, and obtains the necessary funding.
The Government program manager or interested party chooses phia to perform the work and submits a procurement request to the agency contracting officer.
The agency contracting officer prepares and submits an "Offer Letter" to [email protected]
SBA processes the Offer Letter and returns it to the agency contracting officer who submits the Statement of Work and Request for Proposal or Quotation to phia.
phia submits the proposal which is evaluated and negotiated (if necessary) by the agency.
The contract is awarded to phia.
The entire process can be completed in 5-10 business days or less.