phia's STARS II contract can help you execute your cyber acquisition in days instead of months or years.
The GSA 8(a) STARS II contract vehicle is ideal for clients looking to maximize access to top cyber talent with rapid speed and agility.  Task orders can be issued and awarded in a matter of days, providing one of the fastest contracting execution mechanisms available. As a best-in-class vehicle, the GSA STARS II vehicle helps Government organizations satisfy core acquisition strategies while simultaneously meeting small business 8(a) goals. Take a look below to see how phia's GSA STARS II contract can help your organization meet its mission needs.
Prime Contract #: GS00Q17GWD2388
Period of Performance: 6/13/2017 – 08/30/2021 (task orders awarded by 8/31/2021 can have a period of performance which extends until June 30, 2022.)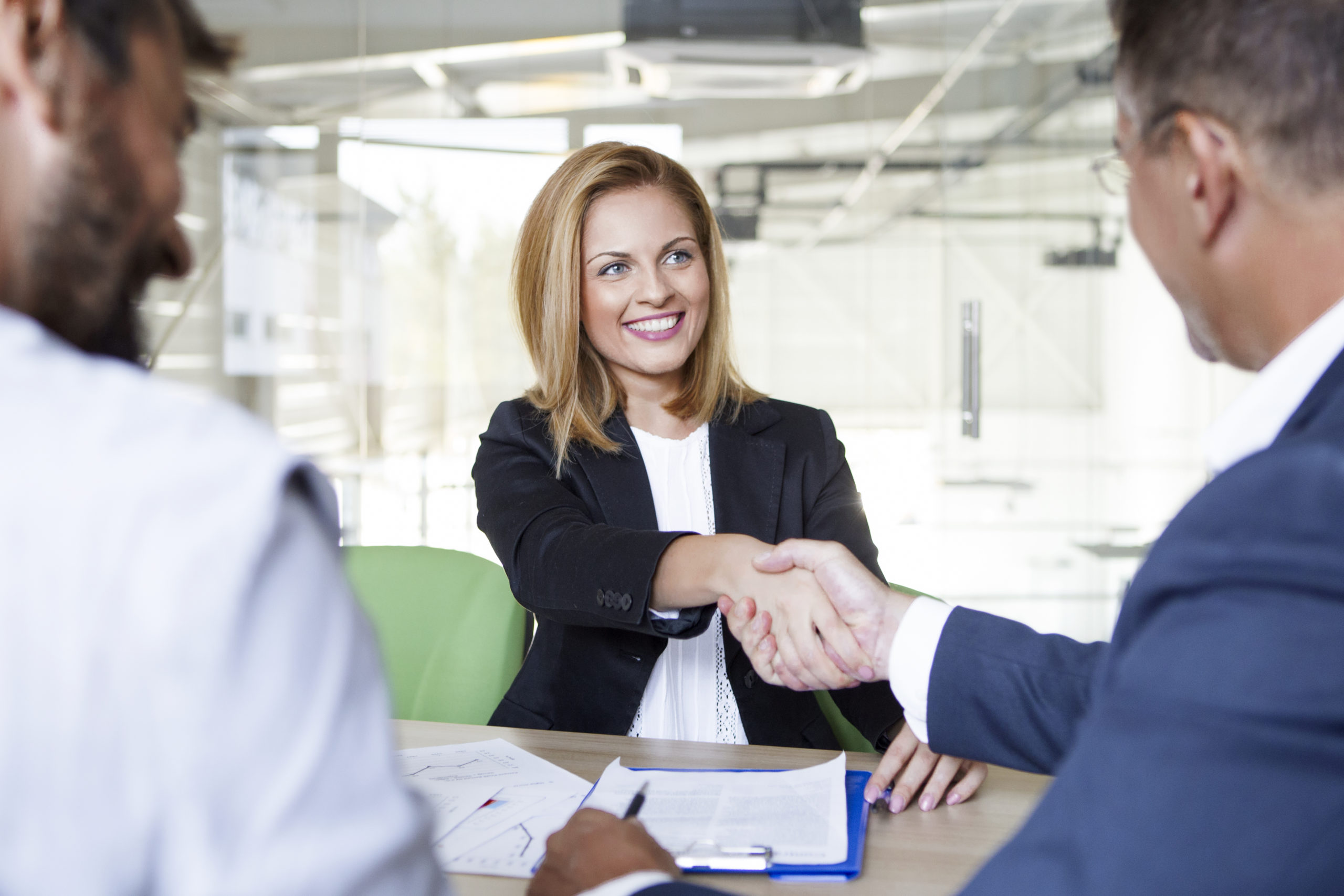 The General Services Administration's (GSA) 8(a) STARS II Governmentwide Acquisition Contract (GWAC) is a multiple award indefinite delivery, indefinite quantity (IDIQ) vehicle that provides agencies with flexible access to customized IT solutions from a large, diverse pool of 8(a) industry partners. 8(a) STARS II allows for long-term planning of large-scale program requirements while strengthening opportunities for 8(a) small businesses.
phia is a prime contractor on Functional Areas (1,2,3 and 4) within Constellation I.
The 8(a) STARS II Ordering Guide can be viewed here: (8(a) STARS II Ordering Guide)
For more information on ordering through 8(a) STARS II, please visit GSA.GOV or email [email protected].
POC: Kristin Page 
Phone: 571.969.7442 x 719
Email: [email protected]